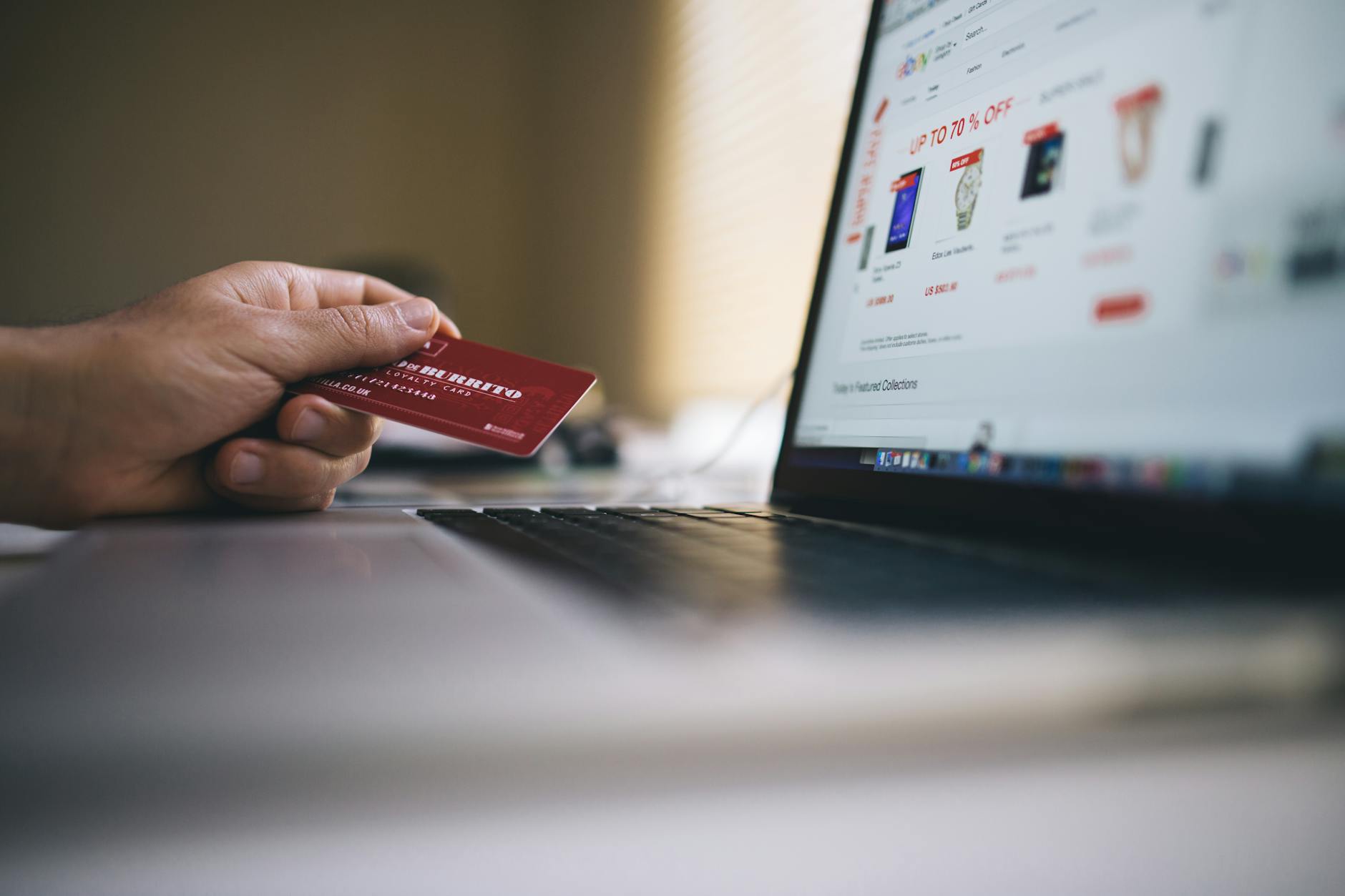 Data is highly Significant for every business, especially for the E-Commerce rms. If reports are to be believed, companies use only 0.5% of their possessed data, missing chunks of information stuck into the data pipe. Since E-commerce firms look after electronically buying/selling of products, using data wisely without missing crucial information is important for them.
Technologies like machine learning and big data can help retrieve the scattered information and gather essential updates for future reference. Consequently, analyzing customer behavior and other ongoing trends in the market with modern analytical tools helps such businesses improve service performance.
The key to an E-commerce company's success is on-time service availability to the customer. How can companies do so? Companies can leverage analytics to reach customers on time. Using data analytics, firms can understand the buyer's preference to market their preferred services directly to them. This instant marketing strategy helps in business growth and improved customer satisfaction.
Imagine an agent capturing the customer interaction and buying patterns manually. Wouldn't it be time taking? Contrarily, an intelligent algorithm doing the same within seconds! So why not analytics?
If you do not have an in-house team for big data analytics, outsource to big data consulting services. These big data analytics companies help with predictive intelligence to improve the business bottom line. Envision your E-commerce company giving personalized product recommendations to your customer! Wouldn't it be amazing? Amazon's analytical recommendations have helped augment the company's revenue by 35%! What could be better?
Big data analytics uncovers unseen patterns, correlations, trends, and customer requirements with advanced analytics, statistical algorithms, and predictive models, and E-commerce companies can leverage the same to reach their customers before the competitors.
Types of Data Analytics that helps with eased decision making for E-commerce Firms:
Descriptive Analytics– This form of analytics brings results by analyzing multiple data sources without explaining the reason for the result. It is recommended for data-driven companies to avoid analytical results based on descriptive forms, rather investigating on a personal note too.
Diagnostic Analytics– This analytical form brings in an in-depth insight on queries.
Predictive Analytics– This sophisticated analytical approach works on machine learning that predicts customer's search patterns to understand requirements.
Prescriptive Analytics– This analytical type uses machine learning, business rules, and algorithms to introduce actions that eradicate future issues.
To help you have a better understanding of how data analytics benefit E-commerce business owners, we have the ways:
Enhanced Shopping Experience:
Every E-commerce business must reach its customer with adequate offerings on time with suitable E-commerce platform for the business. Predictive analysis can help anticipate the customer behavior by tracking their clicks to get an understanding of requirements, which further helps to offer required services.
The average number of products that a customer adds to the shopping cart to the number of customers moving towards the 'check out' option is tracked to help the buyer with a positive and hassle-free experience. When buyers get adequate assistance with great product recommendations, their buying tendency augments. This enhances the shopping experience as well as revenue for the business.
Would this be possible with agents taking care of each track manually? You have the answer!
Better Personalization:
Big data analytics for your E-commerce firm helps bring in personation. As per reports, 86% of the customers prefer a website that helps them with personalized ideas. Consequently, growing companies are considering big data analytics to help with personalized suggestions for the customer.
Big data analytics companies know analytical tools and technologies essential for enriching customer satisfaction levels. They extract information about the customers by analyzing product delivery issues, satisfaction issues, search patterns, social media monitoring, etc., which ultimately helps enhance customer experience by reaching out to the buyer with adequate service.
With analytics, when E-commerce companies get to understand their area of improvement, meeting customer expectations become easier. To sustain revenue, every E-commerce firm needs to use analytical results to draw insights into customer requirements, so that augmented satisfaction level helps with enriched brand image.
Secure Payments:
Maximum E-commerce firms often receive complaints from customers about fraudulent activities while shopping. With the help of big data analytics, companies can determine which payment method is the best for the customer, thereby helping avoid any unauthorized activity.
Big data also helps with analyzing spending behavior patterns, which helps to know the happy or unhappy experiences of the customer. Analyzing the same, companies notify customers about the right method. Companies also introduce a simple checkout page for the customer by analyzing experiences so that they do not end up abandoning their carts.
Optimized Pricing:
With the help of big data, E-commerce firms can optimize pricing schedules, strategist marketing well, get makeovers for ad campaigns, and more perquisites. Several reliable providers present in the market oer big data consulting services, so chose one that suits your needs.
For loyal customers, companies can use big data to draw insights on the best pricing module for them. This helps to retain customer loyalty and augment brand image too.
Wrap Up:
As per reports, 99% of the firms feel that 95% of the purchases will be made via E-commerce in the time to come. This highlights the significance of analytical systems for swift service operation; so that the time saved, helps simplify other processes.